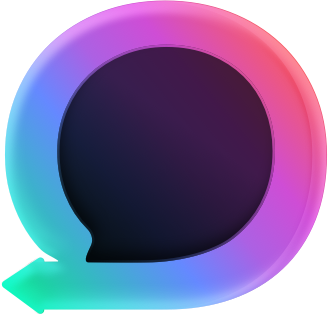 Quick Replies
Utilities ∙ 2022
Quick replies are a keyboard extension for any occasion and can be used with any app. Dating apps, online chats and messengers, hashtags, music or video comments, shopping reviews, social media replies & comments, food recipes, flirty text messages, pickup lines, workout & weight loss tips, special days & birthdays, marketing communication and conversational SMS campaigns.

Anywhere you want to engage your community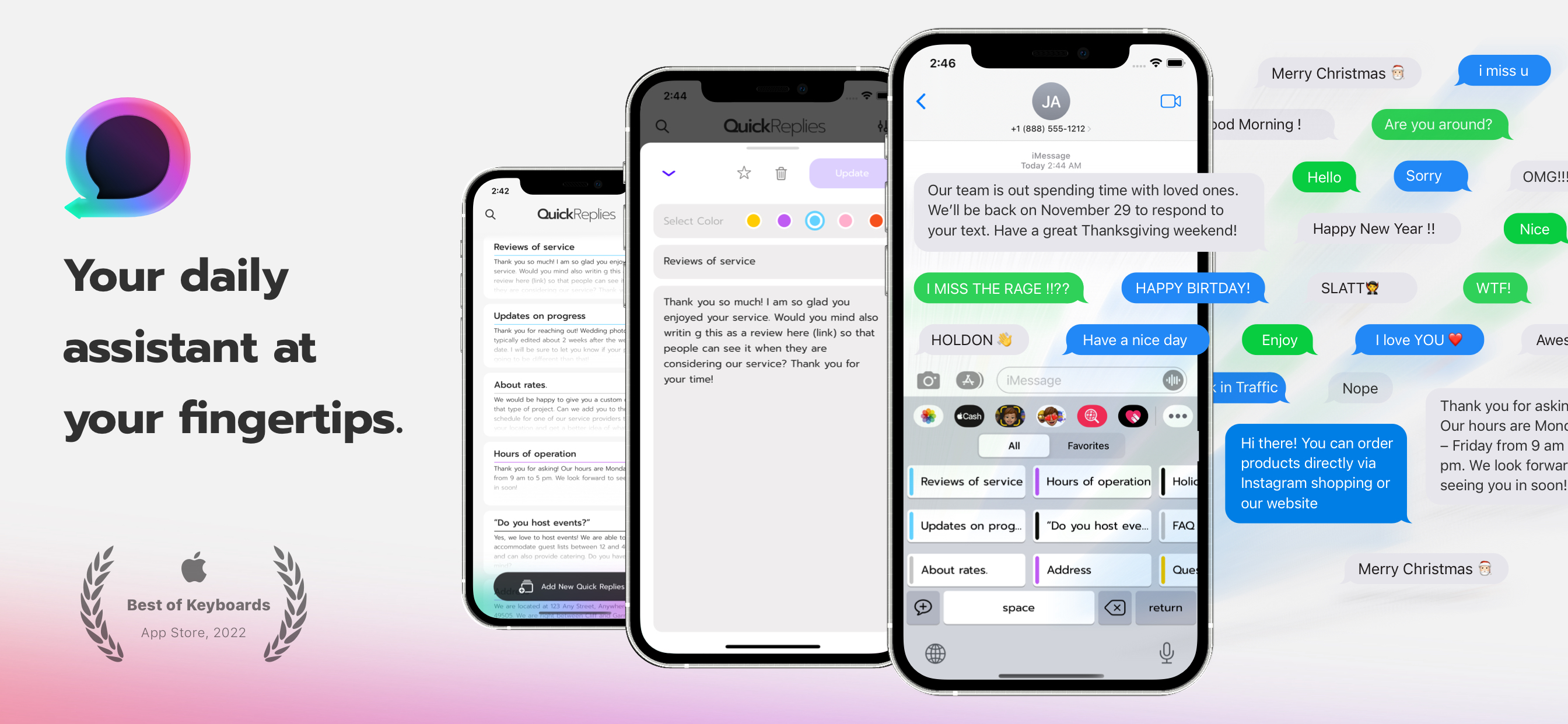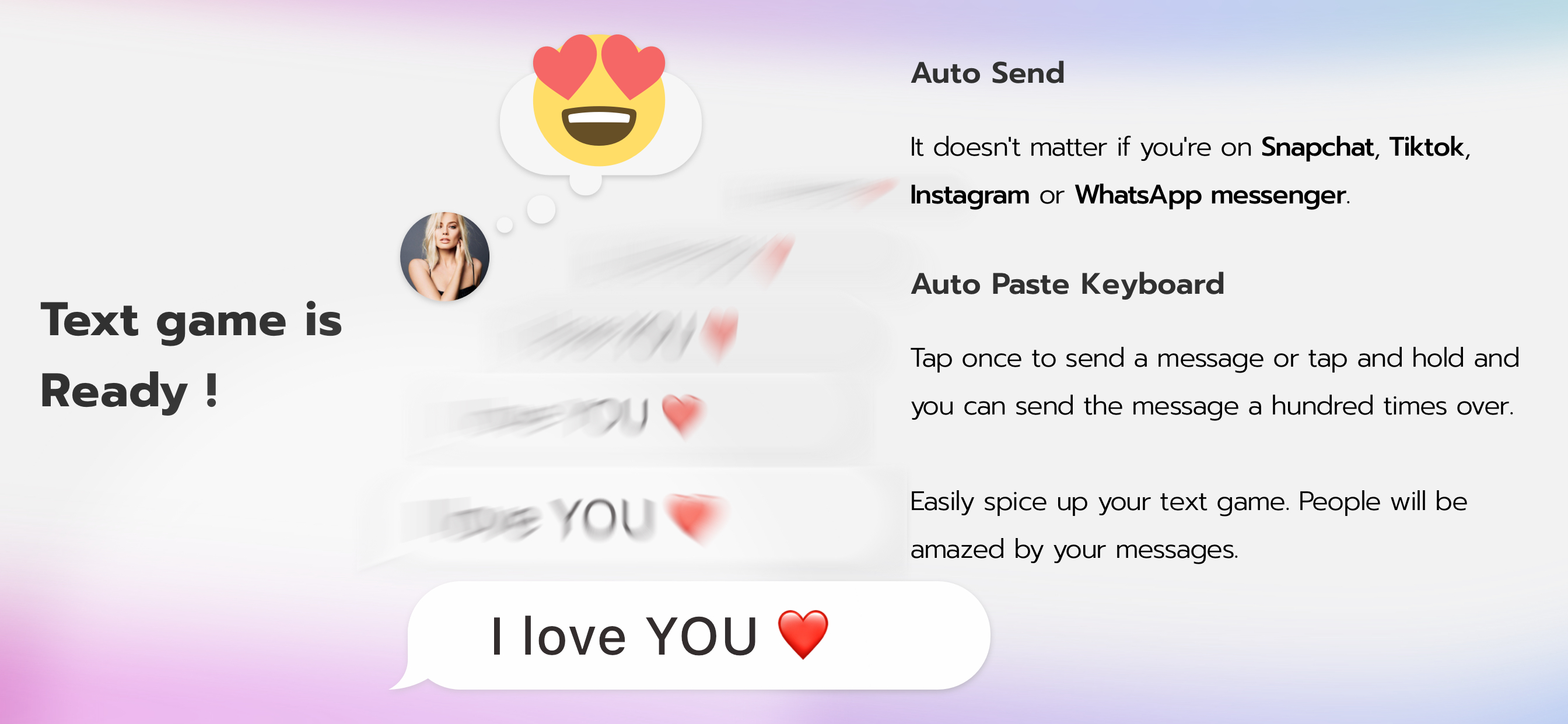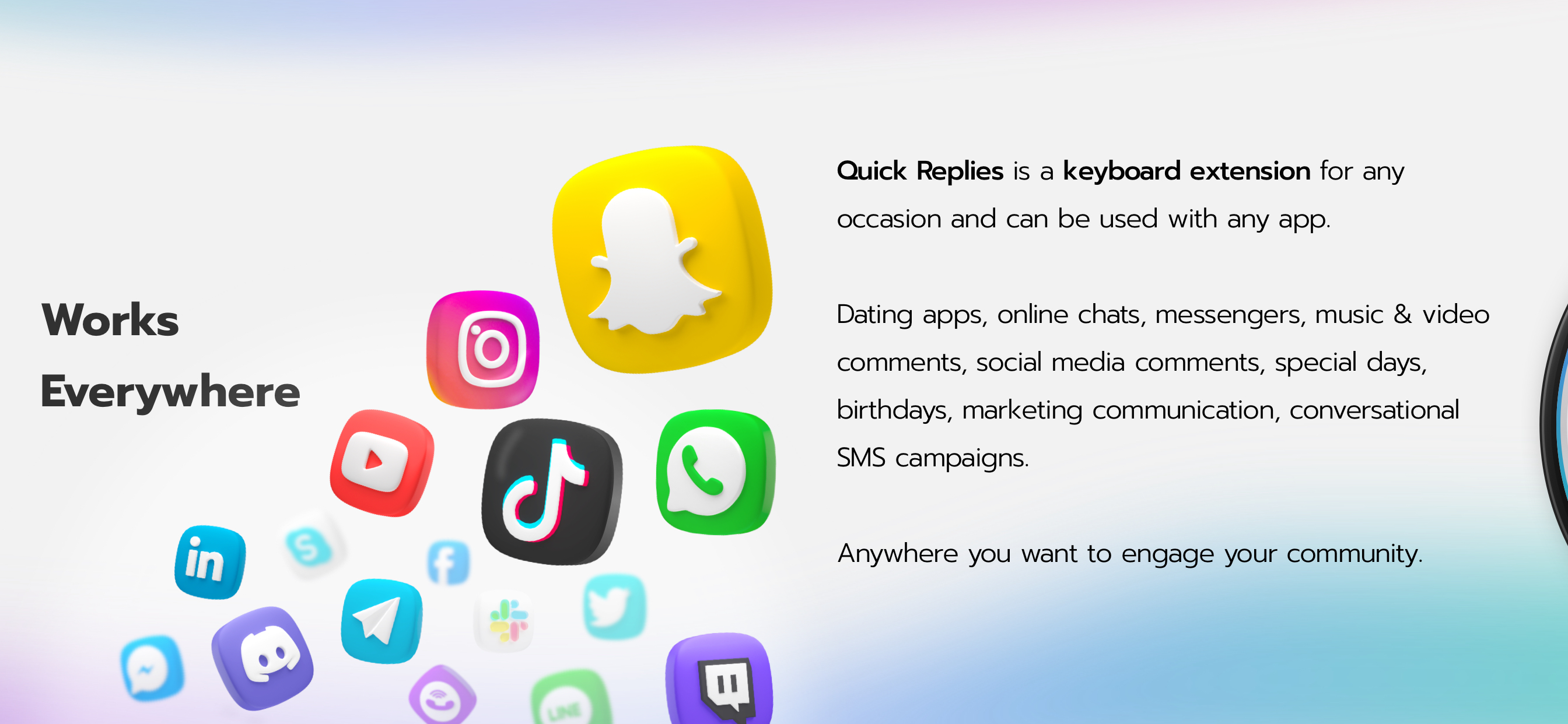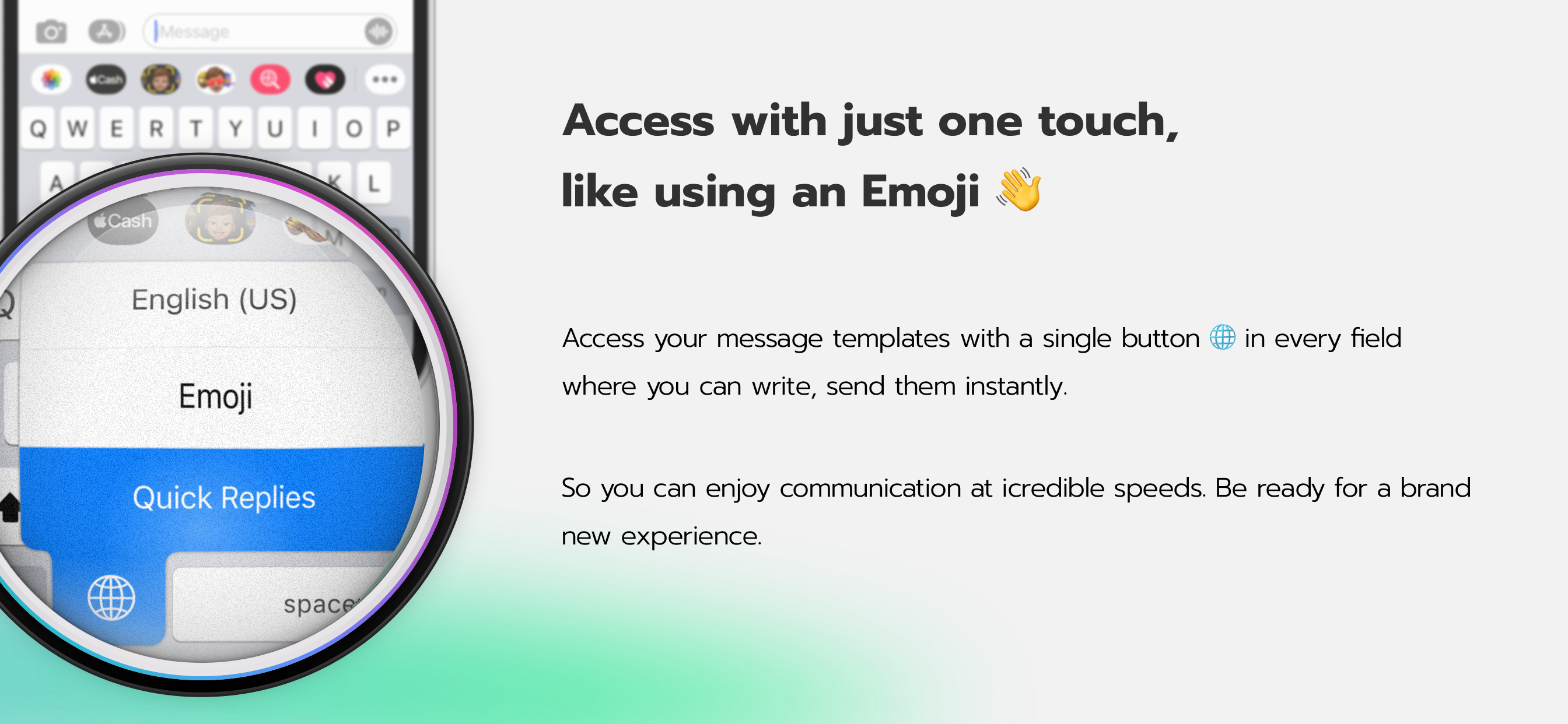 People will be amazed by your messages. Easily Spice Up Your Text Game.

Type messages and save them as quick replies templates to use later. Practical and useful fast responder keyboard app for your smartphone.

Quick Replies is a well-optimized keyboard app. You can create and save tons of message templates instead of typing the same text over and over again.

This is a swift keyboard for saved replies that works as a text expander when you need to reply faster.

Paste-Keyboard Function is active too. Tap once to send a message or tap and hold and you can send the message a hundred times over.

If you find yourself struggling while typing similar text, again and again, like email, address, bank account, and greeting messages, then this paste keyboard app is the best tool for you to save time.

A keyboard tool that helps you to build up your own shortened text pool and send out messages with just a single tap.

HOW TO USE THE QUICK REPLIES APP?
Add Quick Replies as a keyboard,then
Access with just one touch, like using an emoji.
Create templates and respond to all messages quickly.
Unlimited ready-to-use replies, and phrases with a tap of the keyboard.